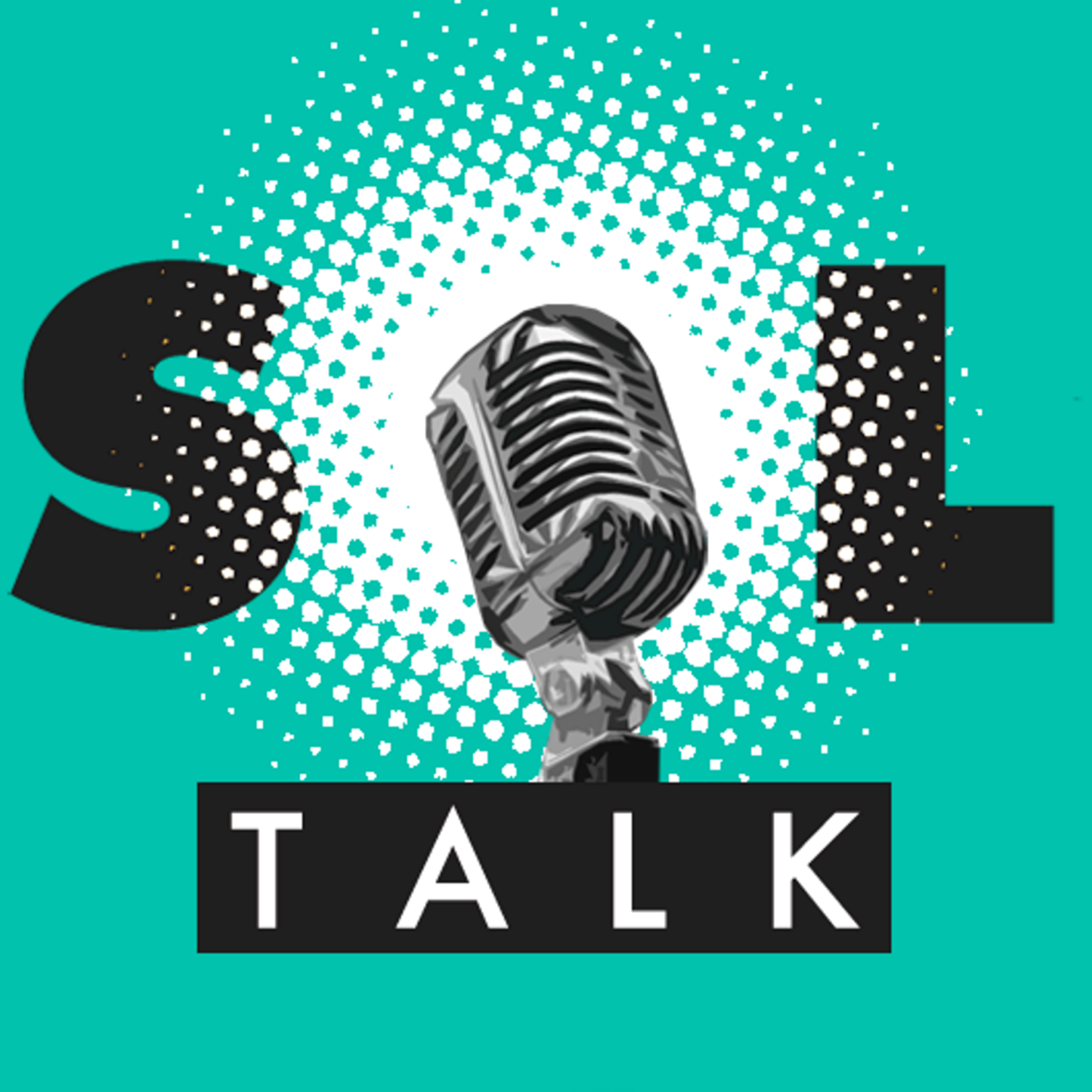 Sol Project's Associate Artistic Director, David Mendizábal, and Producing Assistant, Joey Reyes, sit down with Brian Herrera and Victor Vazquez to talk about the history of casting, current practices, what it means to be in casting as a Latinx individual, and what the future might hold for casting as a profession. 
Brian Eugenio Herrera is Associate Professor of Theater in the Lewis Center for the Arts and Program in Gender & Sexuality Studies at Princeton University. He is author of The Latina/o Theatre Commons 2013 National Convening: A Narrative Report (HowlRound, 2015) and Latin Numbers: Playing Latino in Twentieth-Century U.S. Popular Performance (Michigan, 2015), which was awarded the George Jean Nathan Prize for Dramatic Criticism.
Victor Vazquez serves as Casting Director/Line Producer and member of the artistic team at Arena Stage in Washington D.C.. He will be transitioning to New York later this year to freelance. Previous employment includes: Center Theatre Group, The Pasadena Playhouse, Cornerstone Theatre Company, and DAQRI. A recipient of writing fellowships from PEN America and LAMBDA Literary as an Emerging LGBT Writer, he is completing a master's candidate in dramatic writing at the University of Oxford, and holds two bachelor's degrees from UC Irvine's writing program and in drama (directing honors). Victor is the son of Mexican immigrants. Spanish is his native language; he is originally from Los Angeles.
David Mendizábal is an NYC based director, designer, and one of the Producing Artistic Leaders of The Movement Theatre Company. Learn more about David and his work at www.davidmendizabal.com.
Joey Reyes is a queer, Latinx, Two Spirit, grandchild of a Mexican immigrant, born and raised in Southern California with six younger siblings. They have resided in Brooklyn, NY since late 2017 working as a producer, facilitator, and writer. IG & Twitter: @joeykangarooooo.
Follow us on Facebook at The Sol Project and Instagram and Twitter at @solprojectnyc!
Interested in learning more about casting?
Learn more by visiting Casting Society of America: http://www.castingsociety.com/join/getting-into-casting
Aspiring assistants or associates can learn about upcoming opportunities by subscribing to this staff job list: http://www.castingsociety.com/join/register-as-assistant