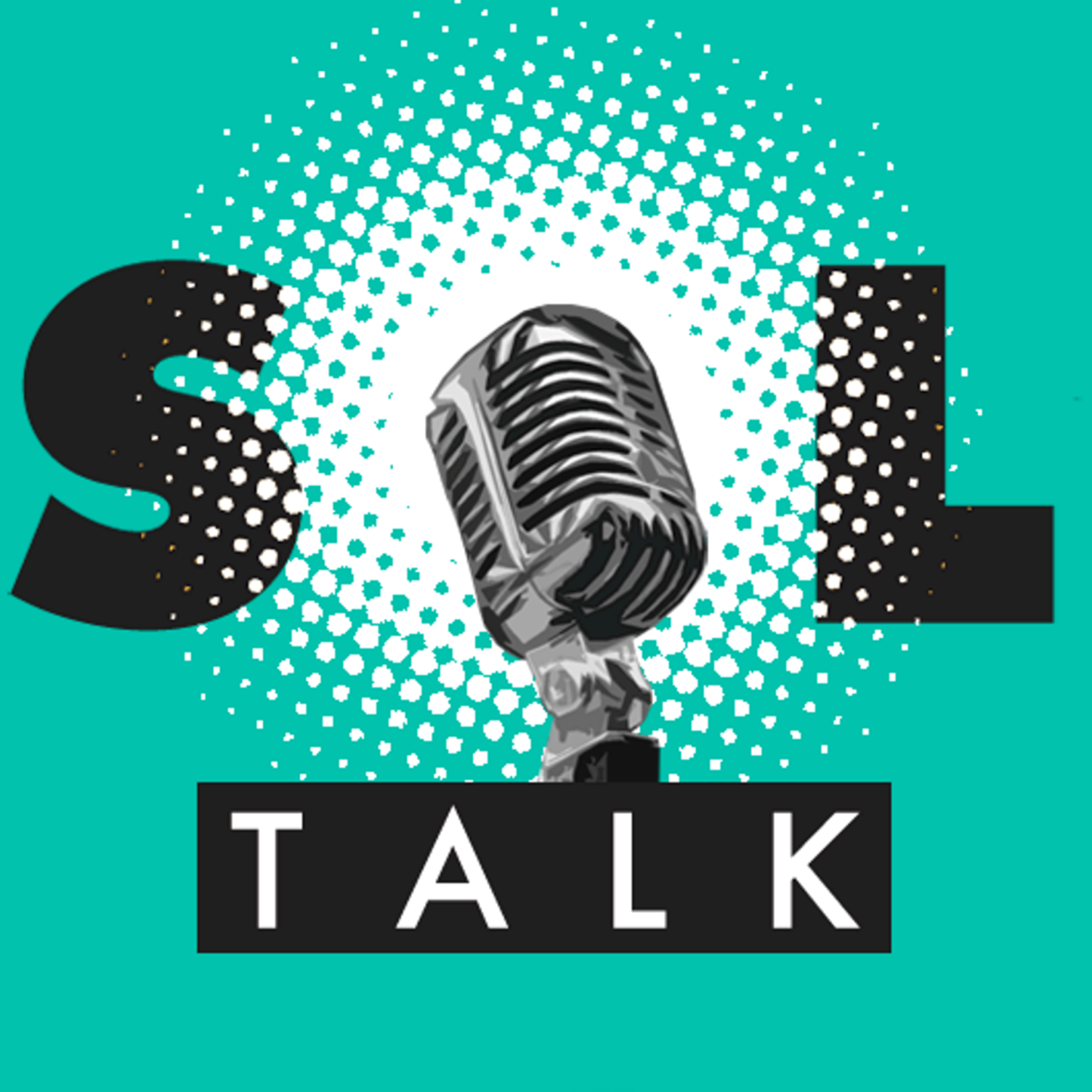 Sol Project's Associate Artistic Director, David Mendizábal, and Producing Assistant, Joey Reyes, interview playwright Georgina Escobar about her Spring 2019 production of Then They Forgot About The Rest  at INTAR Theatre, the future of Latinx representation in American society, and the progression of Latinx storytelling in the American Theater.
Georgina Escobar is originally from Juárez, México. She employs multiple mediums to create impossible narratives for the stage that explore themes of fantasy, mythology, surrealism, family relationships and feminism. Learn more about Georgina and her work at www.georginaescobar.com.
David Mendizábal is an NYC based director, designer, and one of the Producing Artistic Leaders of The Movement Theatre Company. Learn more about David and his work at www.davidmendizabal.com.
Joey Reyes is a queer, Latinx, Two Spirit, grandchild of a Mexican immigrant, born and raised in Southern California with six younger siblings. They have resided in Brooklyn, NY since late 2017 working as a producer, director, and facilitator. IG & Twitter: @joeykangarooooo.
Follow us on Facebook at The Sol Project and Instagram and Twitter at @solprojectnyc!